Amazon Alexa and Buick Team Up for a New Series of Advertisements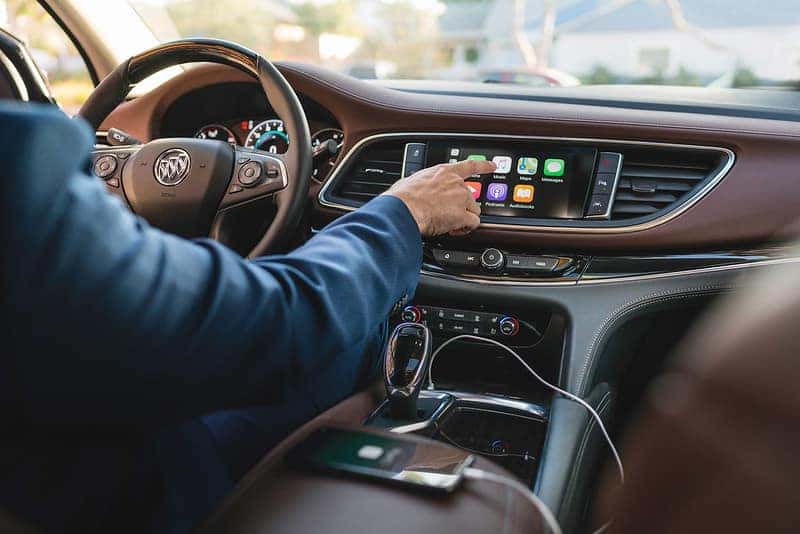 Amazon's virtual helper "Alexa" has become an integral part of many people's daily lives, and now it's similarly becoming an integral part of the Buick marketing strategy.
Amazon and Buick are currently teaming up to deliver a series of advertisements featuring Amazon Alexa.
The main purpose of these ads is to promote the growing partnership between Buick and Amazon. A second initiative launched by this campaign is to help familiarize audiences with the Buick brand image. While many drivers are aware of the Buick brand, they have certain misconceptions about it that Buick is working to correct. For example, the ads will demonstrate the fun that the Buick line of vehicles can provide to motorists.
This partnership extends beyond a series of ads. Amazon has created a custom Alexa "utterance" for the Buick brand — a first across the automotive industry. By stating, "Alexa, tell me about Buick SUVs," users will be provided with an in-depth description of the vehicles that Buick has to offer.
Furthermore, a growing number of Buick vehicles are now compatible with Amazon Alexa. The Encore GX and Enclave already have this compatibility, with the Envision joining their ranks for the 2021 model year.
Here at Lugoff Chevrolet Buick GMC, we are excited to see where this partnership between Buick and Amazon leads to in the near future.