Buick Ranks High in the Consumer Reports Reliability Study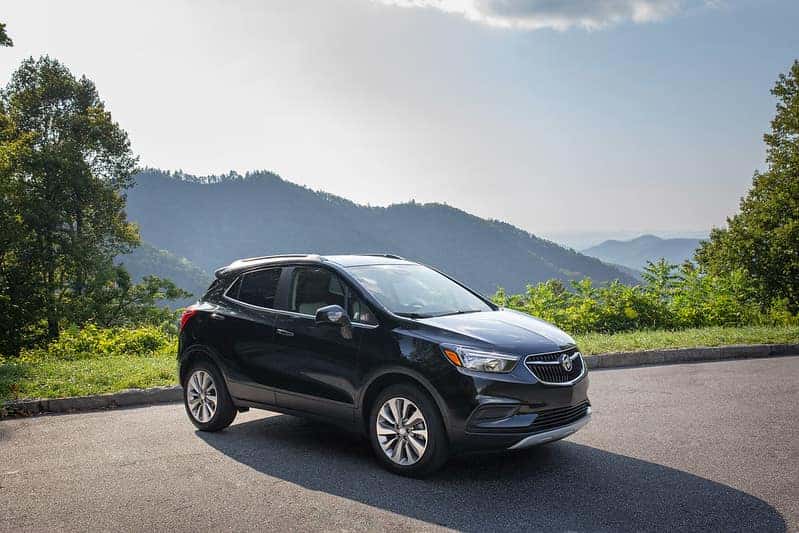 Though this will be no surprise for the longtime Buick devotees that have raved about the longevity of the automaker's popular cars and SUVs for years, major publications are recognizing just how dependable Buicks are. A recent study conducted by Consumer Reports named one of Buick's most popular SUVs, the 2021 Encore, as one of the most reliable vehicles in the United States.
Consumer Reports is one of the most trusted publications in America for those in the market for a new vehicle thanks to its rigorous standards and insightful studies. One such study, the annual Auto Reliability ranking, named the 2021 Buick Encore the third most dependable vehicle in the United States.
Data for the study was collected from over 300,000 vehicle owners that recently purchased a 2019, 2020, or 2021 model. Vehicles that were predicted to have a high reliability rating – such as the 2021 Buick Encore – had few problems reported by owners.
Consumer Reports isn't the only publication that has recognized the 2021 Buick Encore's excellence. Over the summer, the Insurance Institute for Highway Safety named the Encore as one of the best vehicles for teen drivers thanks to its advanced safety technologies and excellent crash test performance.
Want to own one of the most reliable vehicles on the market? Visit Lugoff Chevrolet Buick GMC today to browse our huge inventory of 2021 Buick Encores.