Car and Driver Names Two Chevy Trucks the Best Affordable Used Models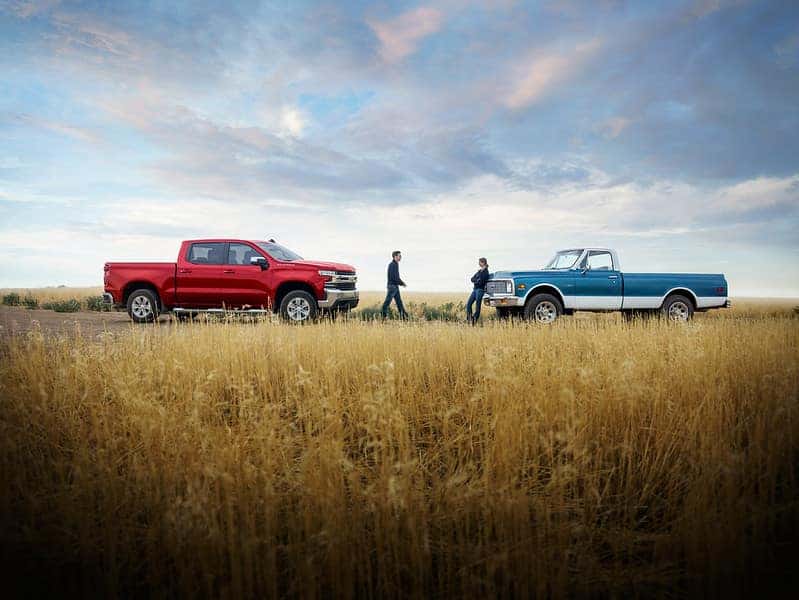 When you want a hardworking, high-quality pickup that won't break the bank, you can turn to used models like the Chevy Silverado 1500 and the Chevy S10 ZR2. These two Chevrolet trucks recently earned a spot on Car and Driver's list of the Best Used Trucks for under $10,000, proving that they're both affordable and powerful options.
Silverado 1500
The full-size, light-duty Chevrolet Silverado 1500 launched in 1999 and is still praised for its capability and durability today. A first-generation Silverado 1500 offers a 5.3-liter V8 engine with 270 horsepower and 320 lb-ft of torque. A respectable fuel economy adds to the value of this used pickup.
S10 ZR2
Before the debut of the Chevy Colorado, there was the Chevy S10 ZR2. The S10 came out in 1981 as the smallest truck in the Chevy lineup at the time. It was made with off-roading capability, but the ZR2 model was wider and higher, making it even more capable on challenging terrain. This model ran from 1994 to 2003 and included 31-inch tires and Bilstein shocks. Under the hood, a 4.3-liter V6 kicks out 250 lb-ft of torque and pairs with a five-speed manual or four-speed automatic transmission. Finding a used Chevy S10 ZR2 is a great way to enjoy off-road thrills on a budget.
To learn more about our selection of affordable used Chevy trucks, make sure to check out our online inventory at Lugoff Chevrolet Buick GMC.