Welcome To Our Blog
Stay up-to-date on the latest in the auto industry with the blogs at Lugoff Chevrolet in Lugoff, SC!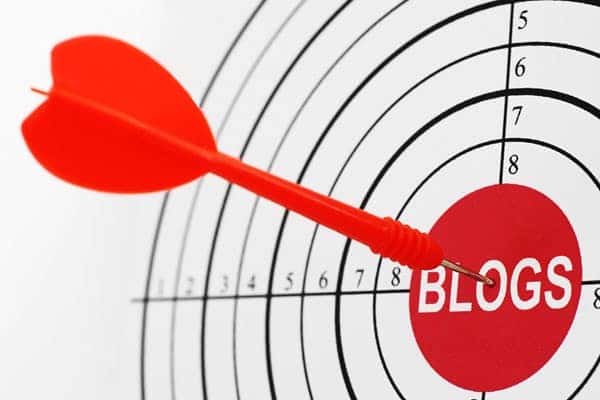 July 2022 – Tips for Safely Hauling with Your New GM Truck in Lugoff, SC
June 2022 – How to Keep Kids Happy on Family Roadtrips
May 2022 – What is an Ultium? An Intro to GM's Exciting, New EV Technology
April 2022 – GMC ProGrade™ Trailering System Spotlight
March 2022 – Tips For Improving Your Truck's Fuel Economy
February 2022 – What Is A Lifted Truck?
January 2022 – When To Use Your Hazard Lights When Driving
December 2021 – Ways to Save Money on Car Expenses in the New Year
November 2021 – GM Tech That We're Thankful For
October 2021 – Tips for Camping Out in Your GM Truck
September 2021 – GM Offers Super Cruise on More Models for 2022
August 2021 – GMC Acadia Ranks on US News' List of Safest Midsize SUVs
July 2021 – How To Pack Light For a Summer Road Trip
June 2021 – GMC Sierra 1500 Wins AAA Car Guide Award
May 2021 – Revised Engine Lineup for the 2022 Silverado 1500 and GMC Sierra 1500 Trucks
April 2021 – Tips for Driving Safely in the Rain This Spring
March 2021 – Catch Your First Glimpse of the 2022 Chevrolet Bolt EUV
February 2021 – Sierra & Silverado Sales Outpace Ford F-Series
January 2021 – Buick Ranks High in the Consumer Reports Reliability Study
December 2020 – The Chevy Sonic Is One of the Best Cars for Recent Graduates
November 2020 – Car and Driver Names Two Chevy Trucks the Best Affordable Used Models
October 2020 – Amazon Alexa and Buick Team Up for a New Series of Advertisement
September 2020 – Places To Go With Your Pet
August 2020 -n/a
July 2020 – Chevy Kicks Off the Bolt EV Academy Online
June 2020 – Tips For Taking Care Of Your Car When It Sits Idle
May 2020 – GMC is One of the Longest Lasting Brands on the Road
April 2020 – Tips for Saving Money for a New Car
March 2020 – Welcome to Lugoff Chevrolet Buick GMC