Tips for Saving Money for a New Car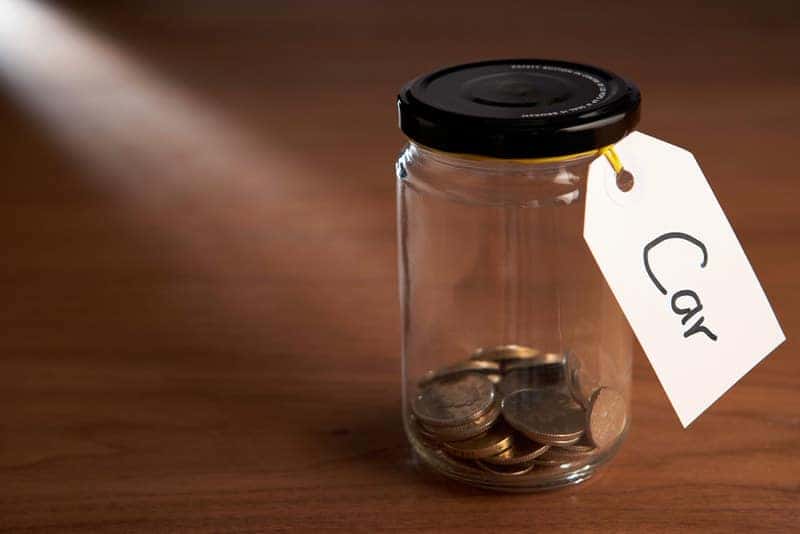 Purchasing a new vehicle is one of the largest financial investments that you will engage in, so it's more than likely that you'll have to save up for your next car, truck, or SUV. At Lugoff Chevrolet Buick GMC, we'll do everything in our power to help you get behind the wheel of your next favorite vehicle. As such, we put together some helpful tips for saving money for a new car.
Determine What Your Down Payment Will Be
Unless you have a ton of cash on hand, you'll most likely need a loan to help pay for your vehicle over several months. When you start the process, you'll still need to make a down payment. Therefore, you should determine how much your down payment will be and start by saving up enough money to have that down payment at the ready when it comes time to purchase your car.
Limit Unnecessary Spending
If you're someone who enjoys using your expendable income to buy fun, but ultimately inessential items, you may want to limit those purchases when the time to get your new vehicle approaches. Doing so will allow you to save that money and put it towards loan payments.
Trade In Your Old Vehicle
One of the best ways to get some money for a new vehicle is by selling your old one. While it can be difficult to part with your trusty daily driver prior to acquiring a new model, most dealerships will gladly accept a trade-in. If you sell us your old car, you can drive off in a new ride on the same day that you trade in your old one.
To learn more about the purchasing and financing processes — or to have your current vehicle appraised — swing by Lugoff Chevrolet Buick GMC and chat with one of our financial experts.