Tips for Taking Care of Your Car when It Sits Idle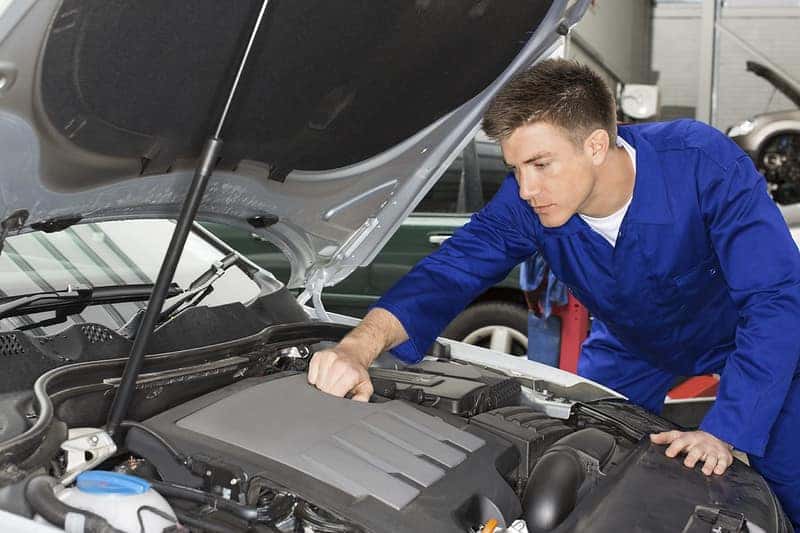 Cars are meant to be fired up and used. If yours is sitting idle, make sure it's ready to be driven around Lugoff and the rest of South Carolina when you do start it up by following these simple tips.
Periodically Start and Move It
If possible, driving your car a short distance around once a week will do wonders to help keep it fresh and ready, even if you just take it around the block. This will circulate fluids, keep your battery charged, and alert you to any problems that might require service or maintenance.
Use a Fuel Stabilizer and Trickle Charger
A fuel stabilizer will prevent the gas that's already in the tank from breaking down, and a trickle charger will keep your battery from dying while it's out of use.
Cover Your Car
If your car is parked outside, covering it with a quality wrap will stop the elements from damaging the paint job, causing rust, and can even save the upholstery from heat and moisture.
Service & Maintenance
Providing your car with simple services and regular maintenance while it sits idle will help ensure that it's ready to go when you need it. Lugoff Chevrolet Buick GMC is proud to offer no-contact service so you can have your car touched-up without leaving the comfort of your home.
If you need to have your vehicle serviced, don't hesitate to set up an appointment at Lugoff Chevrolet Buick GMC.