What is a Lifted Truck?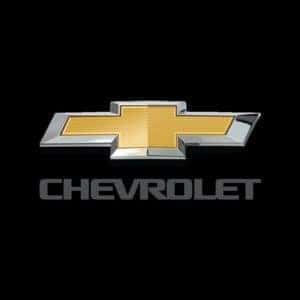 Lifted trucks offer more than an imposing look — they also provide enhanced capabilities. However, driving a lifted truck isn't for everyone due to the costs and differences in handling. Here's a look at the ups and downs of driving a tall truck.
Lifting a truck
Technicians can lift your Sierra 1500 or Sierra HD using one of two methods. The first method is the suspension lift, which also involves modifying and replacing other parts of your truck. That makes a suspension lift more costly and involved, in most cases. The second method is the body lift, which doesn't require extensive modification of your truck. You can also combine both methods for the maximum amount of height gain.
Advantages and disadvantages
Lifted trucks are great for off-road adventures because they boast the ability to use larger, more rugged tires, offer better ground clearance, and provide increased visibility. And when it's time to trade up for a newer model, lifted trucks command a higher resale value.
However, if you use your truck for your daily commute, lifting might not be the right choice. That's because these tall trucks offer lower gas mileage and are more prone to rollover accidents. On top of that, it can be pricy to replace large tires that get worn out from daily use.
Want to learn more about lifted trucks? Talk to the experts at Lugoff Chevrolet Buick GMC in Lugoff, South Carolina.